I am fortunate that as Digital Ambassador for the Institute of Directors, I can invite awesome people to share their vision on digital leadership. Rich Corbridge, the CIO of Boots UK was a recent guest. He delivered a presentation full of insight about the CIO's role in 2021. After the event, I started to ask myself:
"What makes Boots different, and why are their customers so loyal?"
Let's take a look at what I discovered.
Improving the customer experience
One of Rich's slides answered my question - everything they do has one goal... to enhance the customer's experience. From curating to designing empathetic experiences to staying connected through touchpoints throughout the entire customer journey.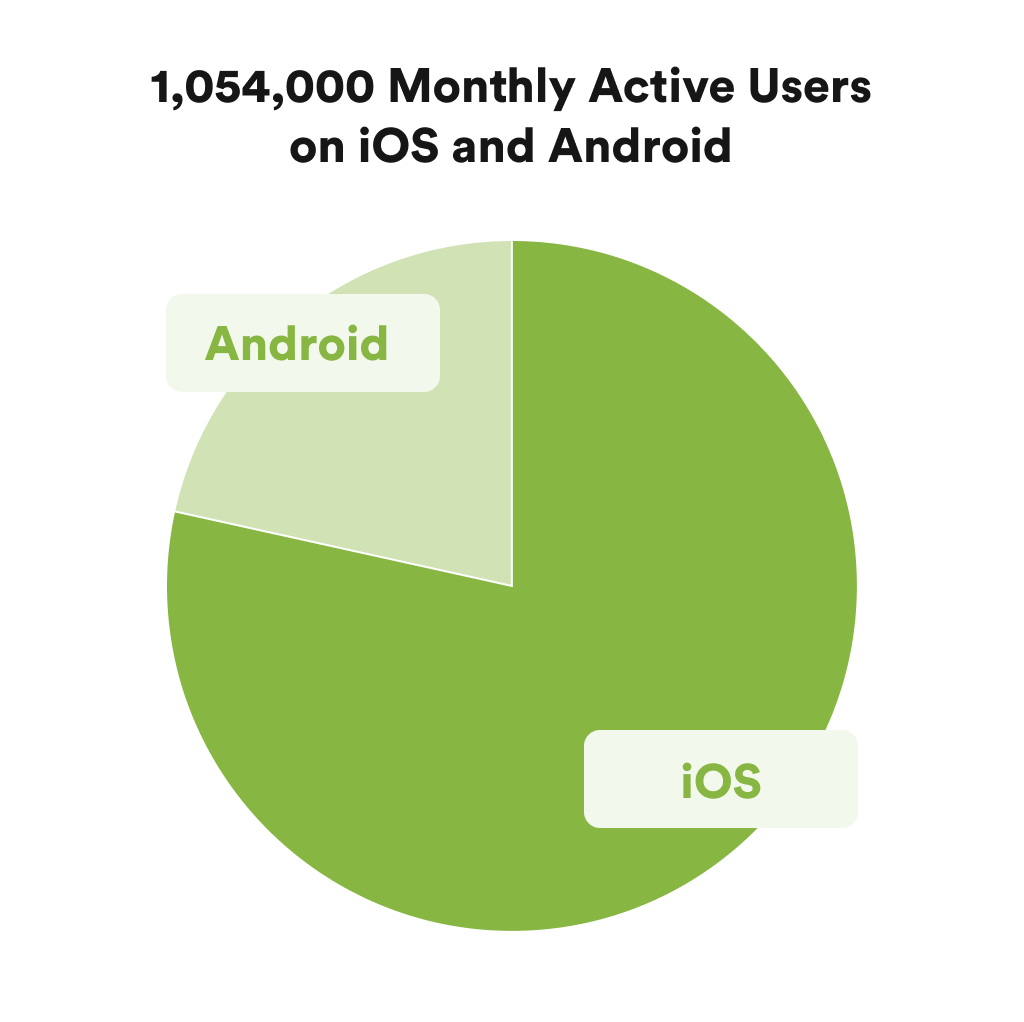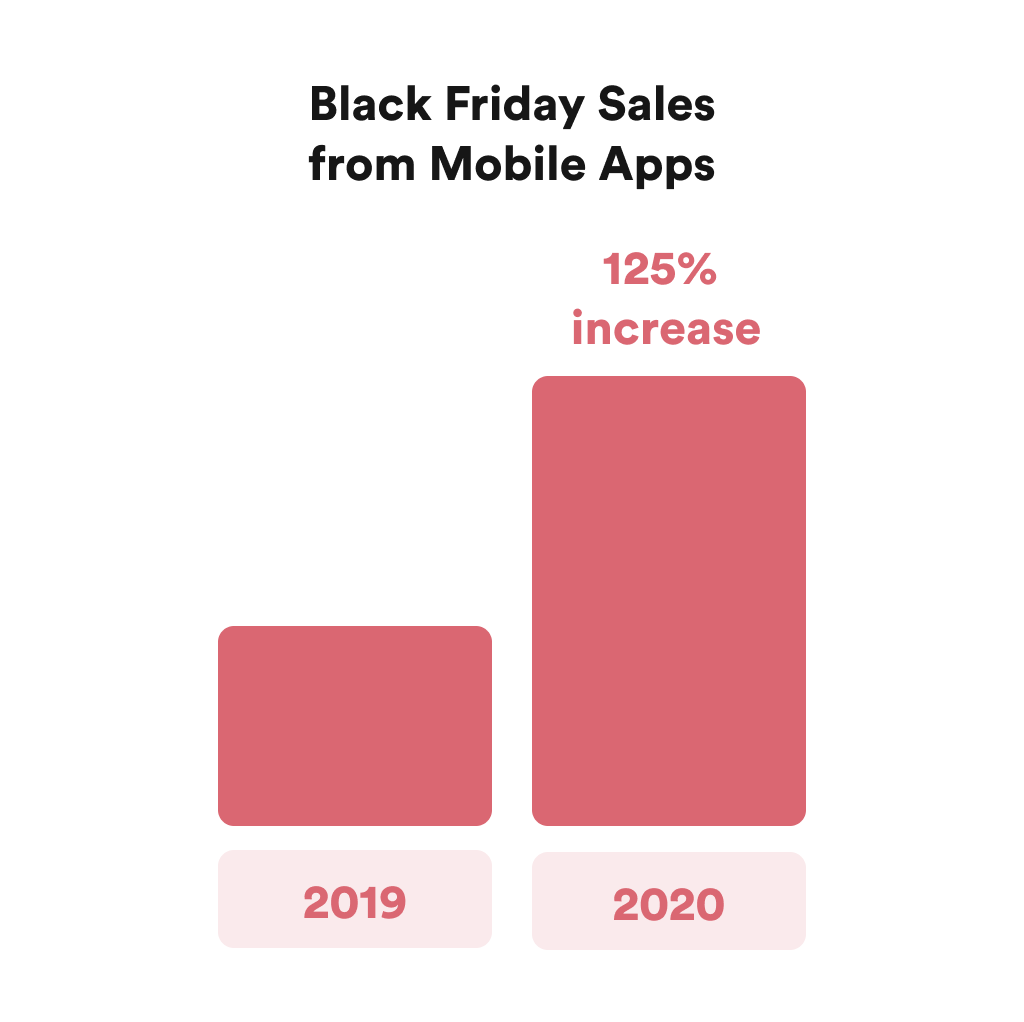 Boots iPhone app - 827,000 active monthly users
Boots android app - 227,000 active monthly users
2020 Black Friday app sales - +125% vs 2019
A quick analysis of just one of the portfolio of Boots iPhone and Android apps, and with the impressive increase in mobile Black Monday sales, all seem to confirm customers enjoy and trust the app buying experience. I have probably oversimplified it, but the numbers stack up.
There is a lack of retail apps
After seeing the impressive results from Boots, I decided to run a quick straw poll of retail companies who sold products online via a website. Here's what I found.
Out of 32 UK retail retailers, only 1 had a mobile app.
A straw poll of 32 companies, with annual turnovers ranging from £4M - £608M, only one currently allows customers to engage and buy via an app. My immediate question was:
Why should the other 31 companies invest in an app? - It's certainly not a cheap option!
Enabling a continuous conversation
Under Armour is a brand I admire and are innovative in the way they use mobile apps. The company uses its cloud data platform to create consumer profiles, called the focused performer, which focuses on customers with a competitive mindset or athletic pursuit. Under Armour relies on data pulled from Under Armour's portfolio, including MapMyFitness, EndoMondo, and MyFitnessPal, to understand customer profiles.
"It's helped us keep this continuous conversation beyond a transactional moment with that consumer, so they see us in different areas and different parts of that journey that they're all working on," said Chief Experience Officer Paul Fipps.
Three ways to drive growth
Having the ability to offer customers an omnichannel-type experience is not restricted to major retailers such as Boots or Under Armour.
Let's examine 3 ways mobile apps can help all retailers drive growth.
1. Increase customer satisfaction and discover new behavioural trends
Traditionally, retailers relied on phone calls and emails to address customer complaints. This often resulted in long wait times and causing negative sentiment amongst consumers. Solving a customer service issue through your mobile app is more efficient and a nicer experience.
Using your app to interact with customers will also allow you to aggregate customer data and spot trends more quickly. Tracking of activity on an app, allows retailers to understand behavioural trends through collected data and decrease customer service costs.
2. Reduce physical wait times and manage order volumes more efficiently
Companies such as Joe & the Juice have successfully used their app to decrease the need for in-store interactions. The Danish-founded global coffee and juice bar chain has turned its mobile app into a safe touchpoint and a loyalty mechanism during the lockdown.
In March, the company updated its app and description on the App Store to include contactless ordering, signalling their commitment to customer safety. App downloads saw an increase of 60% in the same month, compared to an increase of 8% for the same time in 2019.
3. Innovate - Add new mobile app features to help consumers
Studies show that app customers are more loyal. They spend 37% more than non-app customers with the same retailer, buy 33% more frequently, and buy 34% more items. Innovative features that help consumers can bring them back to your app again and again.
Nike recently enhanced its app by adding creative services, such as foot scanning technology. This tool helps customers find the right shoe from the comfort of their home. The feature decreases potential returns, saving retailers money, and allows them to reallocate employee time to other areas of the business.
Conclusion
Mobile is critical for omnichannel retail growth. It's not just about converting sales through the app; it's about driving customer engagement, which in turn shapes marketing strategy.
The increased time spent on shopping apps indicates that not only are consumers turning to mobile to shop, but retailers are enhancing mobile experiences to better serve all phases of the buying journey.
Studies show that app customers are more loyal. They spend 37% more than non-app customers with the same retailer, buy 33% more frequently, and buy 34% more items.