We've been talking a lot about the Metaverse recently. Probably more in a "this is a bit silly and over-hyped" kind of way. But then Anna here drew my attention to Noel Mack's video showing him having a short meeting in the Metaverse.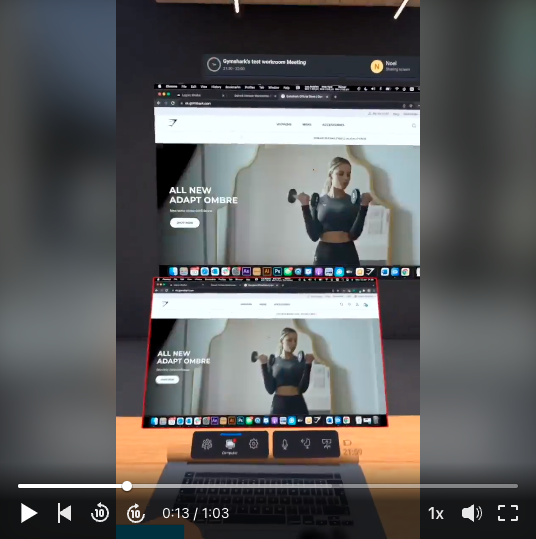 The idea is that you and your teammates wear a VR headset and, rather than meet on a regular video conferencing tool such as Zoom, you meet in a virtual meeting room to have your conversation.
Strangely, this makes a lot of sense.
I'll cover why in a moment. But first here's the steps showing how you hold a meeting in the metaverse. It's surprisingly straightforward.
Gettings started is easy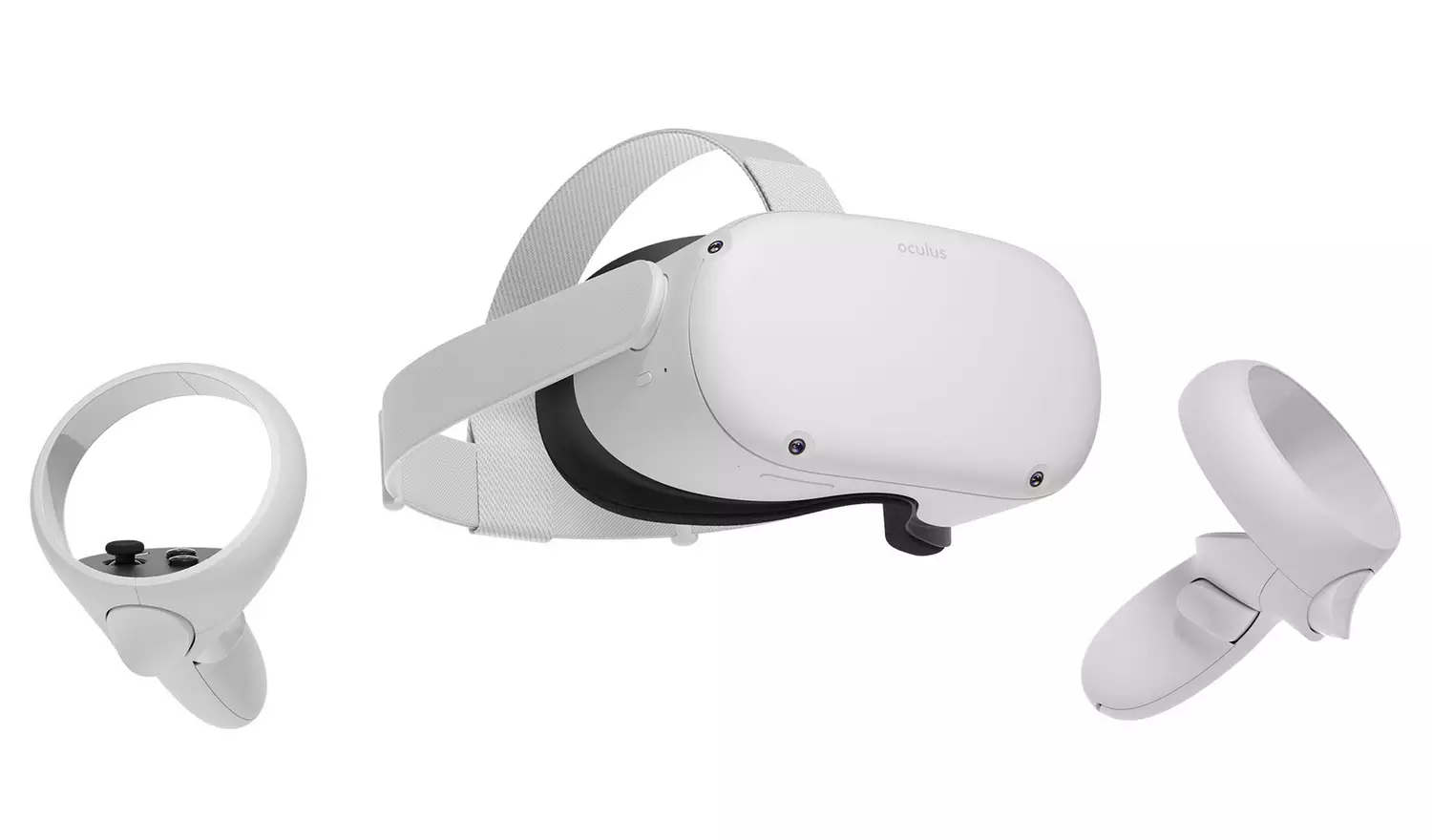 We're waiting for our Quests, but as far as I can tell here's all you need to do.
Sign up to Horizon Workrooms or Breakroom or similar. It looks like Noel is using Horizon in his video, which I think looks cooler.
Buy an Oculus Quest 2 headset for some peeps to try it out. They're £299 each so it's not the cheapest experiment, but not the most expensive either. Because they're standalone, you shouldn't need anything else.
Follow the Horizon or Breakroom on-screen instructions and you're away.
I was surprised at how low the barrier to entry is for this. Once we try this out I'll post some more details and updates on our LinkedIn feed.
It might just work
At a time when we're all fatigued from video conferences, could a Metaverse meeting be a nicer solution?
For a start, you can restore some of the dynamics of a real meeting. For example, you can see who's looking at how when they talk. And who's looking at the "TV". And you can see some of the body language, at least head, arm and hand movements.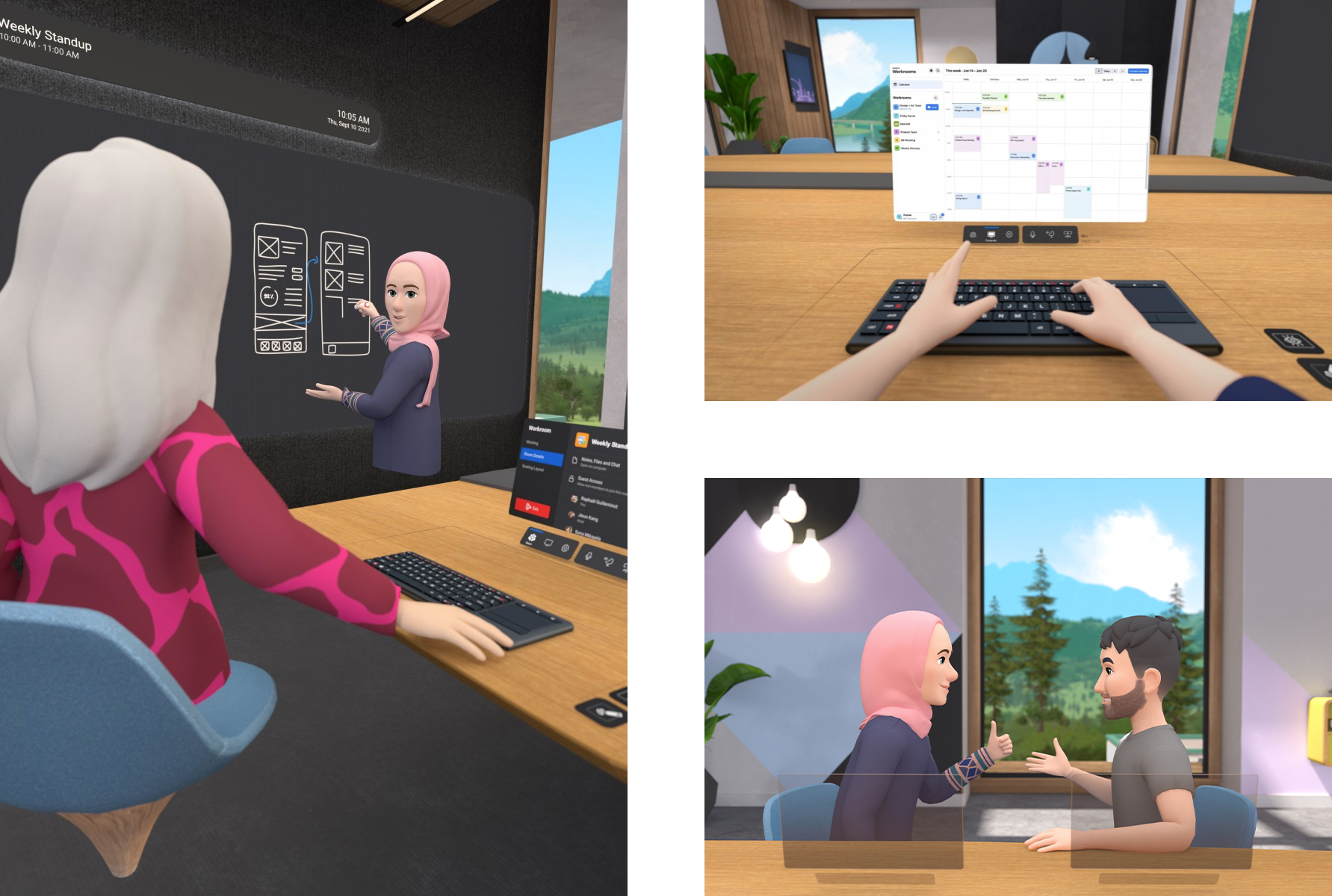 Also, a videoconference is mentally fatiguing, partly because you're on-show. We're just not meant to see ourselves on camera mirrored on our screen for 3-5 hours a day. A Metaverse meeting space gives us an avatar to hide behind, so there should be less stress.
How could this tech improve app development?
It could be all hot air, but it's intriguing to think about how this technology could affect creative work.
Would it be easier to showcase app design work? Could you actually hand someone a phone with an app running on it with a virtual prototype?
Could you conduct qualitative user research in a virtual setting? Would there be any merit in observing participants body language?
What about whiteboard sessions, or dot-voting, or card sorting? Would it be more "interactive" doing this in a virtual world?
Watch this space, and let us know how you get on!